What Mortgage Lenders Don't Tell You About Buying a New Home?
Buying a new home can be exciting and nerve-wracking at the same time. You can easily get swept away in the process and make mortgage mistakes that could ruin your financial stability. 
Finding the right home and mortgage can be a challenging task with current rising home prices. In this competitive housing market, both buyers and lenders need to be strategic for a smooth transaction. 
As a first-time homebuyer, you should first understand the lending process and get yourself in a position where you can avoid common mortgage mistakes. Your finances should be in order before you start making offers and looking for a lender. 
Common Mortgage Mistakes to Avoid While Buying a New Home
Here are some common mortgage mistakes that occur either from your end or from your lender's: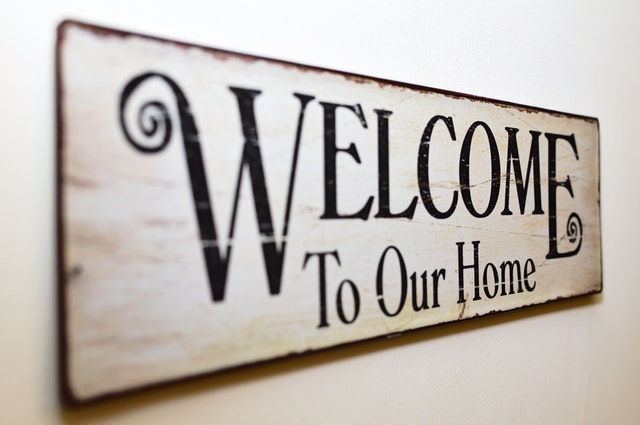 Not Paying Attention to Credit Issues
You may not like credit surprises, especially while buying a new home. If you happen to have credit issues such as a history of late payments, significant debt, or debt collection actions, you might end up with a higher interest rate or refusal. Either of these can be discouraging and frustrating.  
To avoid any potential problem while applying for a mortgage, check your credit report from credit reporting agencies. If there are any errors in the report, file a dispute with supporting documents.
Maxing out your credit card debt is the worst mistake before buying a new home. The amount paid in debt will offset your income and lead to less mortgage value and decreased credit score. You should keep your credit limit below 30% of the total for better mortgage rates. You can boost your credit score by paying bills on time, paying more than minimum monthly payments, and not maxing out your credit limit.
Check Our Last Article:  7 Ways To Fix Your Credit Score Today.  For Even More Tips!
Searching For a Home Without a Pre-Approval Letter
Sometimes buyers start searching for homes without applying for a mortgage. When they bid for it, the seller asks for a pre-approval letter issued by the lender. This letter ensures that you have the means and motivation to purchase the property. 
In a competitive market, sellers won't consider your offer without a pre-approval letter, and you might lose on a home you really want to buy. This document contains information related to the loan program, interest rates, down payment, and expiration date. So, it's important to apply for a mortgage to get a pre-approval letter from your lender and avoid any inconvenience while buying a new home.
Take our New Purchase Survey to check your prequalification.
Not Comparing Lenders
This is one of the most common mortgage mistakes that first-time homebuyers make. They take an offer from the first lender without comparing it with others and leave a lot of money on the table. 
Applying for a mortgage with more than one lender can give a better sense of what you can afford and lets you compare loan products, interest rates, lender fees, and closing costs. 
You can hire a mortgage broker to compare the lender rates and get the best mortgage deal. They can save you time and money by finding the deal that fits your needs. Also, it is worth doing your own research while spending some time at lenders' websites. 
Buying an Unaffordable House
When a lender tells you that you can borrow $400,000 in the mortgage, it doesn't mean you should max out and buy a house in this range. Typically, you can afford a house worth 2 to 2.5 times your gross annual income. For instance, if your yearly income is $70,000, you can afford a home priced between $140,000 and $175,000. Buying a more expensive house will disturb your monthly budget and can also eat up your emergency cash or other savings.
So, think thoroughly and do your math before bidding on a high-priced home. Your lender should also guide you in this regard. 
Thinking You Need 20% Down Payment
While a 20% down payment can help you avoid insurance, it is not compulsory to put that much down. The median down payment is 12% and 6% for first-time homebuyers. 
Some specific communities might require a higher down payment, but you should check this with your real estate agent. Consider alternative options if that's the case. You can pay as little as a 3% down payment with conventional lenders with PMI. With other types of mortgages, you can start without a down payment. Ask your lender about such options. 
Making a Big Purchase on Credit Before Application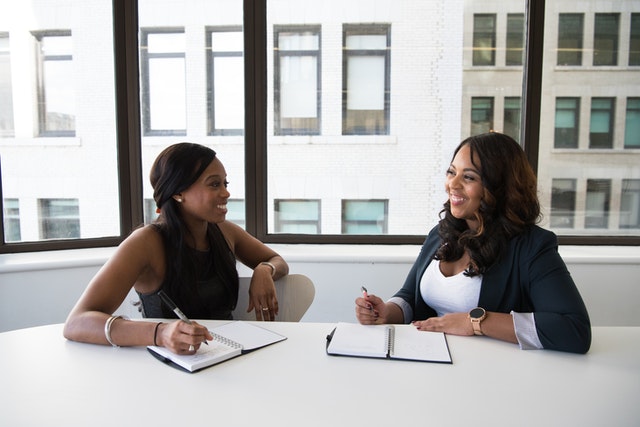 Making a big purchase (a car, furniture, boat, jewelry) on your credit can ding your score. You should use cash or delay making significant investments until you close on the home. Also, you want to figure out how your budget will handle new home costs. 
Switching Jobs
While a new job might offer you better career prospects, it may affect your mortgage process. Lenders want to ensure that you have a stable job and income, so you can afford to make your monthly payments. Switching or quitting a job can be a red flag and lead to further delays in closing. 
Also, your lender requires proof of two consecutive years of steady income. When you change jobs, that record can be disrupted. So, it's better not to switch jobs until closing.
Skipping Home Inspection
Home inspections are intended to find damage issues with a house and protect the buyer from costly mistakes. If you don't arrange for a home inspection, you might have no recourse to issues like cracked pipes, water leakage, or other damage. While making an offer, including a home inspection contingency can help you exit an offer if a significant issue arises, and the seller is unwilling to repair it before closing.
Closing Thoughts
Some of these mortgage mistakes seem minor, but they can sabotage your home purchase. Make sure to discuss with your lender about the whole process and keep your credentials in order so you can provide documentation when your lender requests.
While buying a new home, you should be well informed about the real estate market and the lending process, as it can help you avoid some of these mistakes and save money where possible.