A Mortgage Broker That Cares About You
One of the biggest joys of being in this business is the opportunities we see and seek every day to help ordinary folks achieve extraordinary changes in their lives. As a mortgage broker, we've earned a positive reputation among our partners and clients for our professionalism but also our friendly "You-based" service. 
Just a note to tell you how much Sandy and I appreciate your efforts to get our home refinanced. As we approach retirement age, getting our home paid for in a timely manner means so much to us.
No surprises. Estimates were very accurate and we closed in a very short period of time. Very pleased with the process.
Exceptional, friendly, prompt, and professional service. Kept us very well informed. Answered all our questions. Made our home refinancing painless. We have never received such excellent care.
They indicated that my closing costs with Cornerstone would be lower than the competition and it was. Called regularly to assure me that I was getting the best interest rate. And they were available at closing to answer any and all questions I had regarding my closing package. They were Great!
Sue took care to explain the process and details to me, the wife, of purchasing our new home.
Took the time to explain and lead me through the process. They never treated my questions as silly… As a single mom, I appreciated dealing with other women – ones that understand what it was like trying to do this with a 2 and 3-year-old! Thank you for making it painless. Thank you!!
I have a heavy work schedule that they accommodated by coming to my office to answer questions and assist in filling out forms. They also attended the closing. Good Job!
We liked knowing upfront what was needed and being able to use the internet to apply online. Everyone was very helpful and knowledgeable. It was a good experience and would greatly recommend others.
Purchasing A Home
Buying a home is an exciting time for you and your family. For such an important financial milestone in your life, shouldn't the process be as stress-free as possible?
That's why we're here to help you as a mortgage broker, we have the opportunity to serve the bigger family, the people around you: your family, your neighbors, your friends, and the memories you create in your new home together.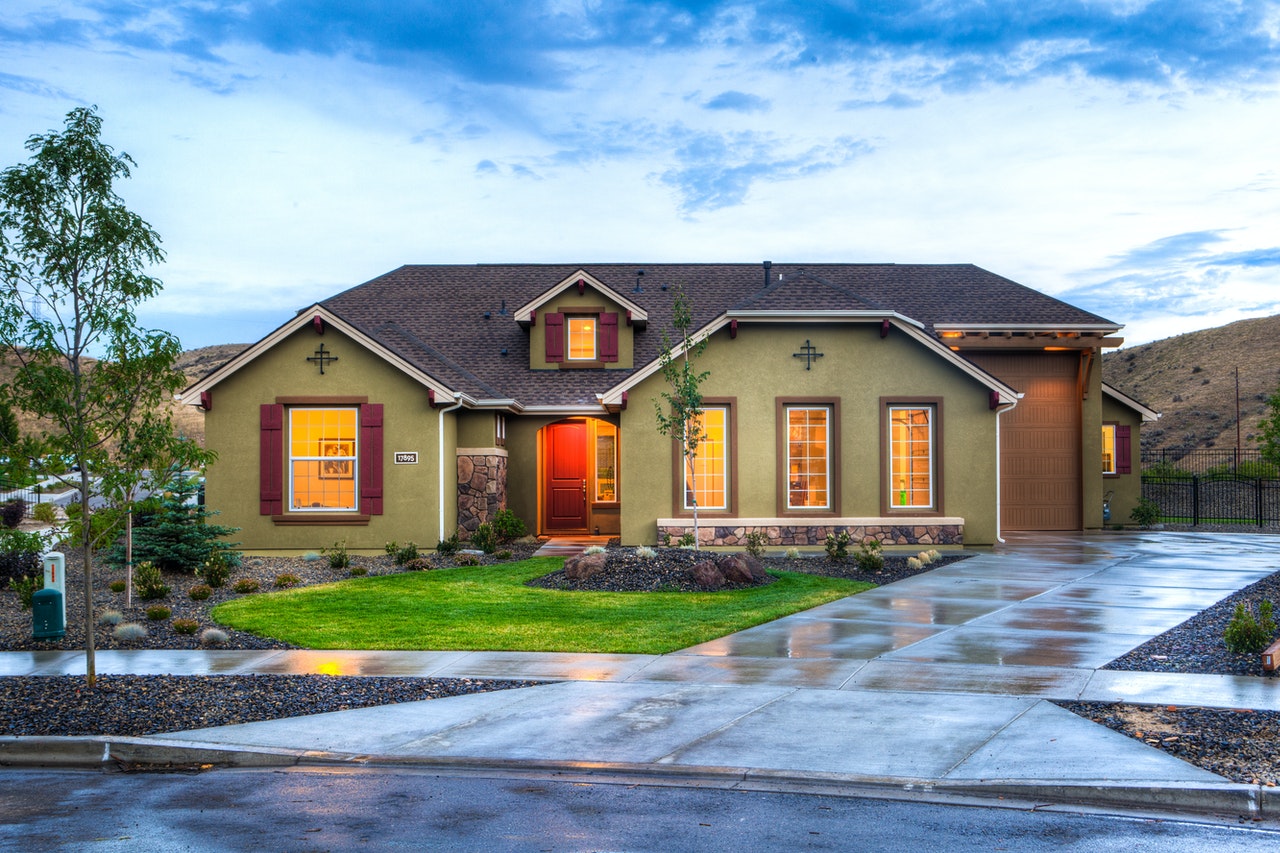 Refinancing Your Home
Refinancing your home can help you achieve your financial goals and get out of the equity you've built, lower your monthly payments, or shorten the term of your mortgage. No matter what you are looking to do with your home, our refinancing experts can help guide you to a safer and more equitable future.
What is it like working with the Texas Home Lending team? Kinda like a walk in the park. We've simplified the home loan process into 4 easy steps to ensure a positive experience. Contact us today to see how easy it really is.
Pre-Approval
This simple qualifying step helps us determine what sort of loan options you are eligible for and provide you with the right options.
Consultation
You will then be matched with a home loan expert to help define your goals and choose the right plan of action for your situation.
Application
We'll then help guide you through the application process. quick and easy. Get every advantage possible when submitting your application.
Approval
We'll be there with you every step of the way to finalize refinancing or obtaining purchasing power for your new home.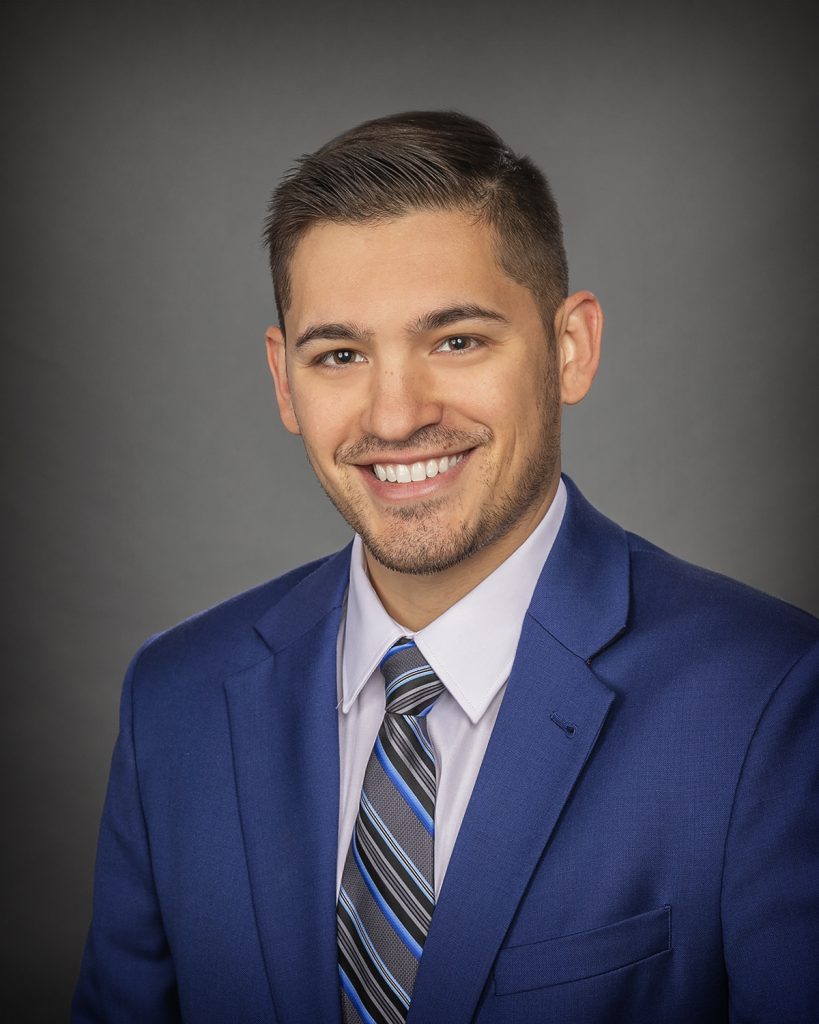 Ryan Weatherly
Home Loan Consultant
NMLS# 2012184
Welcome, Home. Here You're Family.
Let's discover how to afford your dream home.
Texas Home Lending LLC is more than a job to us. It is an opportunity to help everyday people make wise financial decisions when it comes to buying or refinancing a home. It is this passion that drives the decisions and advice we give as mortgage brokers. We are dedicated to your success above all else and look forward to speaking with you.