What Are You Trying To Do With Your Mortgage?
Let's help you achieve your refinancing goals!
Why Should You Refinance?
When you take a new mortgage and use it to pay off the old mortgage, we call that refinancing. The main reason someone would choose this option would be to reduce their interest rate and/or shorten their term of payments. In some cases one may refinance in order to draw on the equity built into their home.
Save you a considerable amount of money
Improve your overall financial outlook.
Cash out on equity
Shorten term payments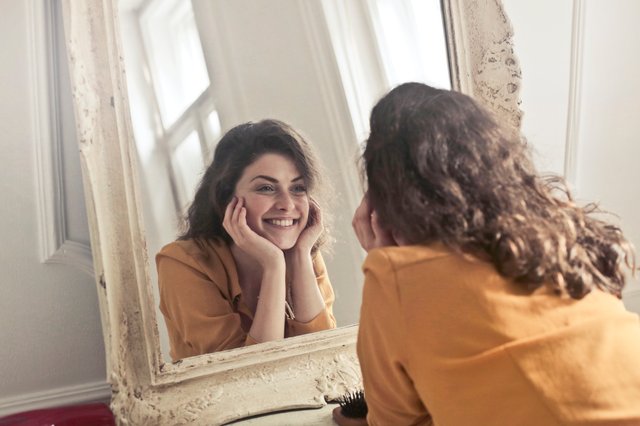 What is it like working with the Texas Home Lending team? Kinda like a walk in the park. We've simplified the home loan process into 4 easy steps to ensure a positive experience. See how easy it really is.
This simple qualifying step helps us determine what sort of loan options you are eligible for and provide you with the right options.
You will then be matched with a home loan expert to help define your goals and choose the right plan of action for your situation.
We'll then help guide you through the application process. quick and easy. Get every advantage possible when submitting your application.
We'll be there with you every step of the way to finalize refinancing or obtaining purchasing power for your new home.