Thank You!
Many factors go into determining what loan programs you qualify for. To ensure that you are getting the most accurate information possible, please book a time with your loan advisor to complete your home loan analysis.
You've been matched with: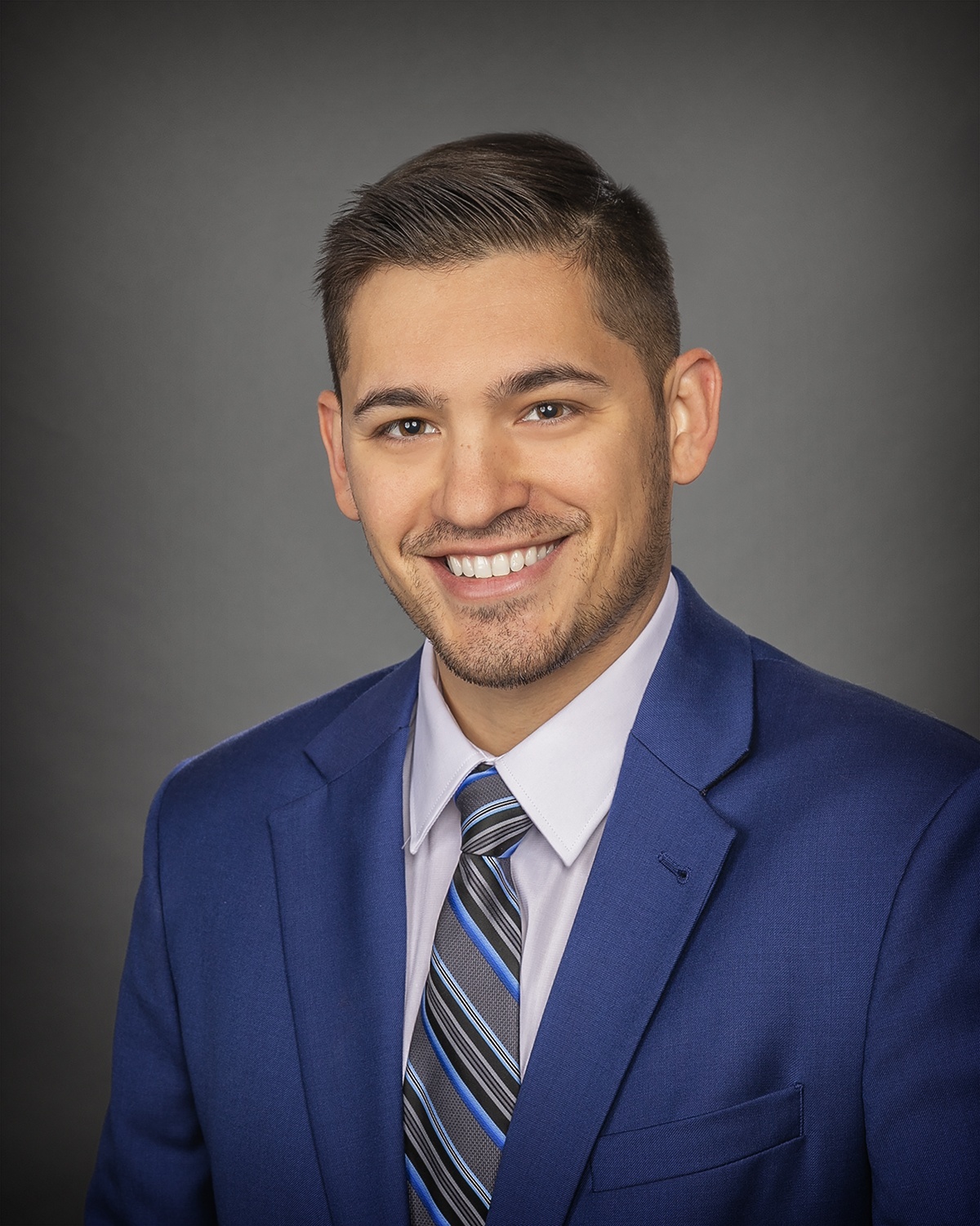 Ryan Weatherly
NMLS# 2012184 | Texas Home Lending, LLC
Thank you for the opportunity to assist you with your financing.  I pride myself on my clients having an exemplary transaction.  Please complete the form on the next page and let me know that you completed it by booking a consultation with me.  Technology is awesome and we want to ensure follow up to make the process easier. Looking forward to working with you!
Thank you,
Ryan Weatherly