How To Refinance Your Home – A Complete Guide
If you are one of those mortgage holders who are intimidated by the idea of refinancing, this refinancing guide will cover all the steps you need to take to refinance your home.
The real estate market saw historically low mortgage rates in 2020 due to the COVID19 pandemic. With these rates still low, it makes sense to refinance your home and potentially save money on your monthly payments and interest rate over time.
But the refinancing process can be overwhelming even for some experienced homebuyers. If you don't know how to refinance your home, don't worry! You are not alone. Here is how you can navigate the process and make smart decisions to get the best deal:
What is Home Refinancing?
Home refinancing is the process of getting a new mortgage deal to pay off your existing mortgage. Most people consider it to take advantage of the low-interest rate of a new mortgage, but other reasons include ending the Private Mortgage Insurance (PMI) requirement, tapping into equity, reducing monthly payments, or switching mortgage companies. Whatever the reason, it is smart to take advantage of a low-rate deal.
Take our Refinancing Survey to figure out what you want to do with your mortgage.
How To Refinance Your Home?
This step-by-step breakdown will explain exactly what you will need to do: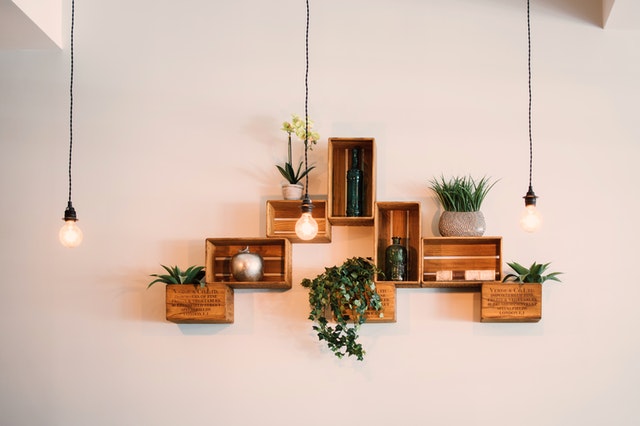 Step 1: Set your goal
There should be an apparent reason to refinance your home, whether to reduce monthly payments, shorten the loan term, or get rid of FHA mortgage insurance. If you want to lower your interest rate and restart the 30-year mortgage, you can reduce your monthly payments but might end up paying more over the term of your mortgage. It happens because the bulk of your interest charges come in early years. So, it is better to set clear financial goals. 
Step 2: Check your Credit Score
The lenders require you to qualify for refinancing like you needed approval for your original mortgage. For this, you need to have a better credit score.
The credit score of typical mortgage borrowers is higher now than the previous years, but it saw some decline in recent months. While it is possible to refinance your mortgage with a low credit score, it is better to improve it for a few months before applying for a refinance loan.
Step 3: Determine your Home Equity
Home equity is the current value of your home minus the amount that you still owe on your mortgage. For instance, if the current value of your home is $400,00 and you still need to pay $150,000 in the mortgage, your home equity is $250,000. 
To find your home equity check your current balance on the mortgage statement and estimate your property value via online home search sites or by hiring a real estate agent. 
It is possible to refinance your home with home equity as low as 5% but to get better rates, avoid PMI, and less fees, you will need to have a home equity of at least 20%. 
Step 4: Find a Refinance Mortgage Lender
Ask for quotes from multiple lenders and choose the best one for you. Once you've chosen your lender, it is wise to lock in your interest rate to avoid worrying about climbing rates. Also, pay attention to the fees, whether needed upfront or added to the new mortgage.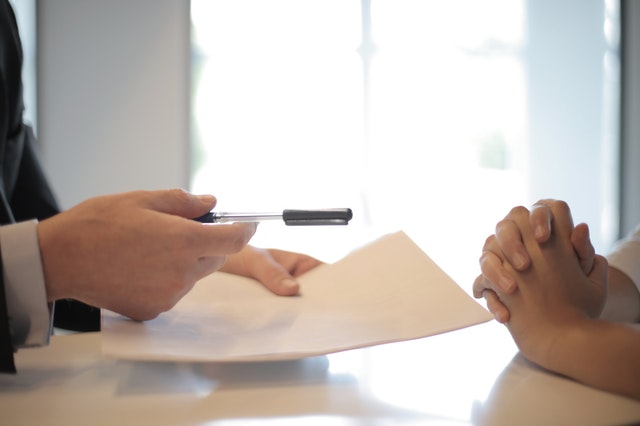 Step 5: Prequalify
Prequalification can help you find your interest rate, loan amount, and other things needed when you apply. This process uses a soft credit inquiry system.
In prequalification, the lender should estimate your monthly cost, closing cost, and determine the time needed to recoup your investment. You can ask to run different scenarios to improve your chances of refinancing.
Step 6: Gather Documents for Lender
Your mortgage lender might request your bank statements, tax returns, pay stubs, driver's license, or anything else. He will also check details about your original mortgage, net worth, and credit, so make sure to arrange these and disclose all your liabilities upfront. You'll need these documents to back up your reports.  
Having your documentation in order will smooth your application process.
Step 7: Apply
Now that you know how to refinance your home, it is time to apply. Once you've decided which refinance loan is suitable for you, approach your lender. While submitting application documents, the new lender will ensure that you can continue making payments on your original mortgage. But, some lenders don't require this.
After submitting your application, you can lock the interest rate by paying your fee.
Step 8: Prepare for Appraisal
Your lender might ask for a home appraisal to determine its current market value. So make sure the home is in good condition, as the lender may not want to close during a repair or construction work. It will cost you a few hundred dollars. 
Let the appraiser know about any improvements or investments on the property, as it might increase the value. 
You may not need an appraisal If you are not taking money out of your home equity.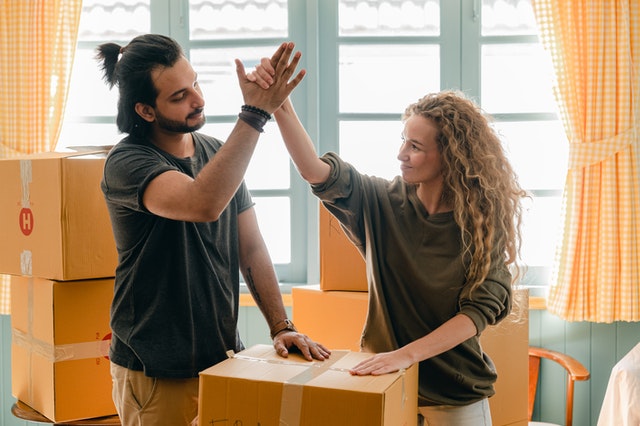 Step 9: Schedule Closing
You will receive the initial closing disclosure a few days before closing. The lender might need to do some behind-the-scenes work before closing. For example, he might have to contact the title company to get the necessary title documents. If your appraisal comes out well, you can schedule for closing. All the work now left to do is signing documents like you did while buying your home.
How Long Does it Take to Refinance Your Home?
The whole refinancing process takes about one month to complete, but that is during the normal situation. The drop in rates created a huge demand than lenders can handle, which means more and more people are interested in refinancing. The time increases when many applications are submitted because lenders are not staffed to handle short-term increases. The best way to expedite the process is to keep your documents organized and thorough. It will also save you time during the application process.